Environmental protection wooden tableware production and development manufacturer
Greenwood was founded in 2000 and has been R&D and manufacturing biodegradable disposable wooden cutlery for 20 years. We have 5 production plants located in China.We can complete full-chain production of products, with a full annual capacity of 6 billion pieces. The products cover 10 categories and 116 styles of bamboo&wooden disposable cutlery. Meanwhile, Greenwood's R&D center is constantly studying the market demand and developing more wooden disposable cutlery styles that are close to the market demand. After more than 20 years of accumulation and upgrading, Greenwood has mature and complete core technical experience, and has obtained multiple certifications such as BRC, BSCI, FSC, SGS, LFGB, etc., which can ensure product quality efficiently, stably and safely. Greenwood's products are exported to dozens of countries and regions at domestic and abroad, and it is the designated supplier of many fortune 500 companies, with a cumulative sales of trillions of cutlery.
Own natural forest farm----Orderly development to maintain ecological balance
Greenwood's own natural forest farm is located in Ukraine and covers an area of more than 20,000 hectares. The main species is natural birch. While we are producing efficiently, we also guarantee planned mining and planting. Greenwood is also planting birch trees in the mining area to keep the number of trees in balance. As we all know, birch is a fast-growing tree species, and it only takes 15 years to grow to the harvesting standard, and our standard for collecting birch is that the diameter must exceed 18cm, which ensures the balance between the planting growth cycle and the collection cycle. In addition, birch has a short lumber cycle, is not prone to insects, is not prone to mold, has a moderate density, no special odor, fine texture, light color, lightweight but strong, etc., which makes birch the best choice for making wooden disposable cutlery.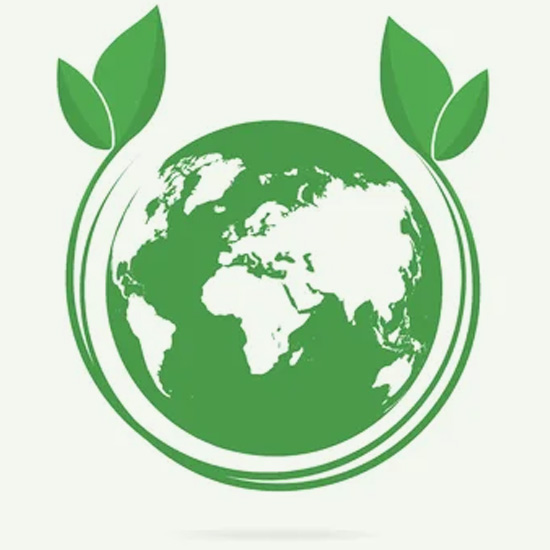 Quality control system—Healthy, Safety, Improvement, Reliability
After 20 years of accumulation of production experience, Greenwood has a mature technology in the field of processing wooden tableware. It adopts the log slice molding process and does not add any chemical agents during the processing to ensure the quality and safety of the products. Greenwood established a printing workshop in 2019, so that the material and quality of packaging materials can also be effectively controlled. Greenwood has spent millions of dollars over the years to build advanced quality management systems, update testing equipment and strictly control product quality. Greenwood's production base has established a complete traceability system to strictly control the production, packaging, storage and other links of products, once a problem is found, the entire batch will be reviewed and traced upward to control the product quality from the root cause and resolutely not let the defective product leave the factory.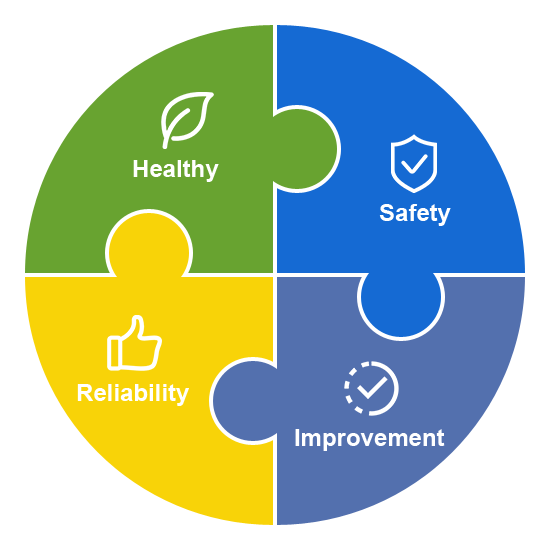 Service capabilities
Greenwood has served many customers over the years. Among them, the top 4 catering companies in the "2021 Global Most Valuable Catering Brand List" released by Brand Finance, a brand evaluation agency, directly purchase and use Greenwood's wooden cutlery. 60% of catering companies or Directly or indirectly, Greenwood's wooden cutlery is used.
While serving catering companies, Greenwood also cooperates with supermarket chains such as Metro, Wal-Mart, and Tesco to provide more demanders with disposable wooden cutlery.
Greenwood not only provides customers with comprehensive wooden cutlery procurement solutions from single product design customization to multi-category matching, but also helps customers quickly complete cutlery replacement under the rule of " Plastic limit " and "plastic ban".
Greenwood's R&D center continuously combines customer needs and market trends to introduce new cutlery shapes, and has helped more than 20 partners complete personalized designs, and solved their needs for personalized product shapes.
Greenwood currently has a market share of approximately 35% of disposable wooden cutlery, with an annual supply of 3 billion pieces, and Europe and China region account for 85% of the total sales. The establishment of the European sales center allows Greenwood to be closer to customer needs and to resolve customer demands more quickly.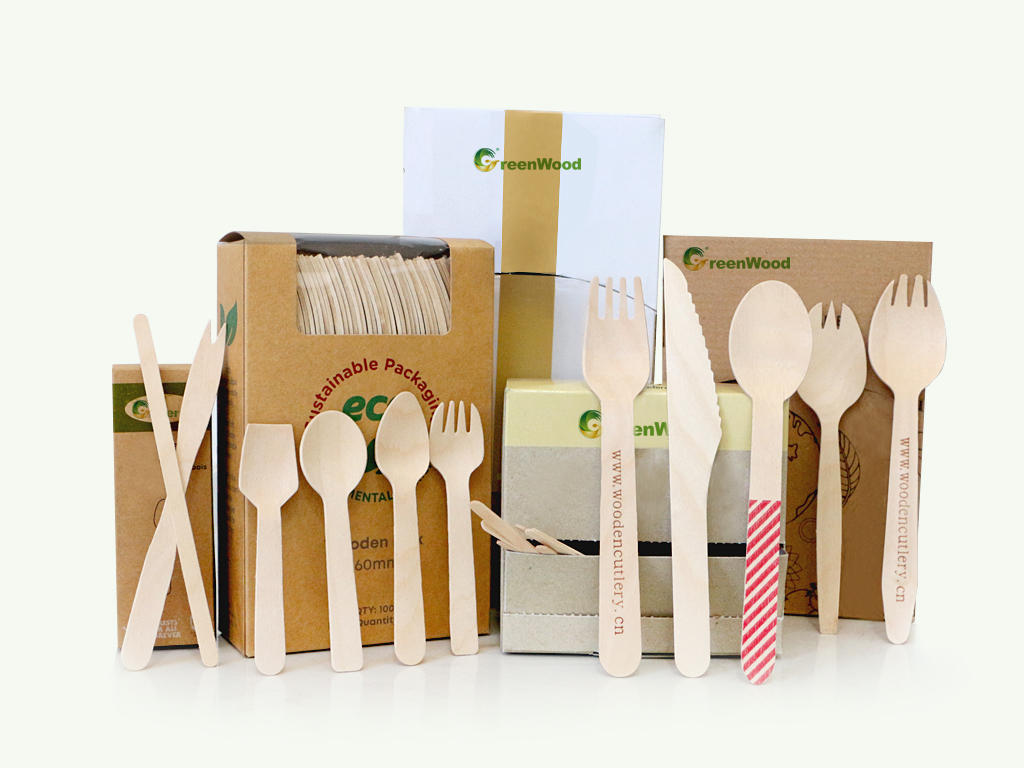 Advocate of sustainable lifestyle! Manufacturing eco-friendly green wooden tableware
With the development of human society, eco-friendly tableware has become a global trend. It is the vision of every Greenwood employee to bid farewell to environmentally harmful disposable tableware, reduce carbon emissions in the production of disposable tableware, balance the development of the earth's environment, and continuously improve the quality of life. Persist in continuous innovation, adhere to green environmental protection, and contribute to the world in the field of eco-friendly tableware is our hope.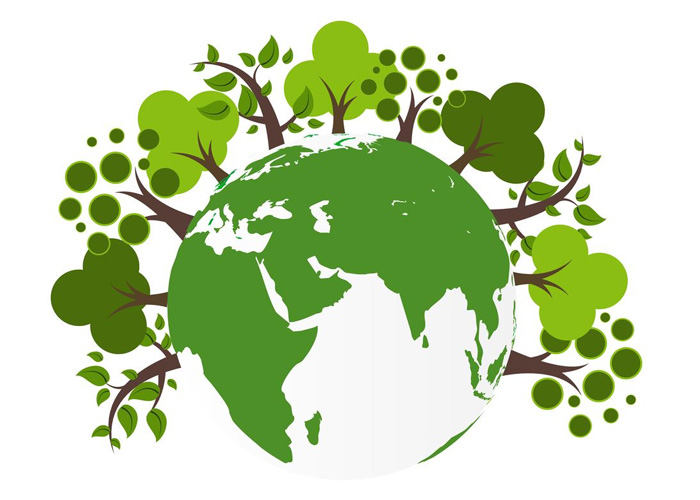 Custom Private Label
As a professional disposable wooden cutlery Group, We have several professional wooden cutlery production plants,we have been specialized in the disposable wooden cutlery customization service over 20 years. With the experience of technology origin and a strong research team, packaging, size, modeling, craftsmanship or creating new products can be completely customized according to your requirements.
Learn more about custom projects