Customizable Item
As a professional disposable wooden cutlery manufacturer, we have been specialized in the disposable wooden cutlery customization service over 20 years. With the experience of technology origin and a strong research team, packaging, size, modeling, craftsmanship or creating new products can be completely customized according to your requirements.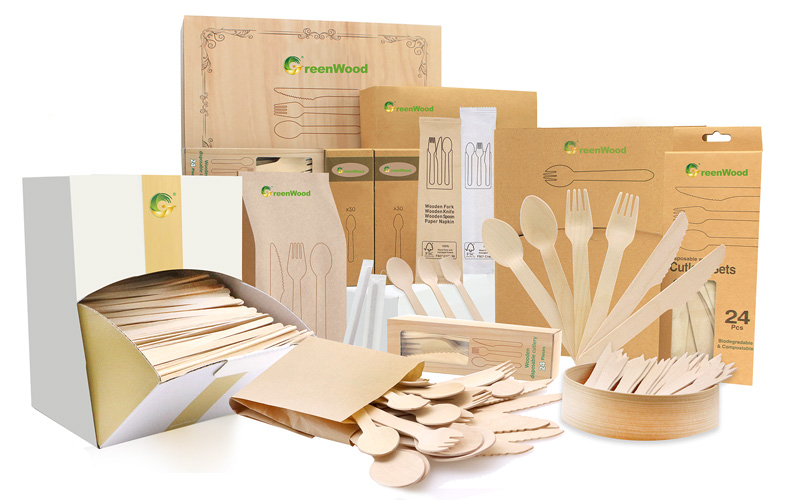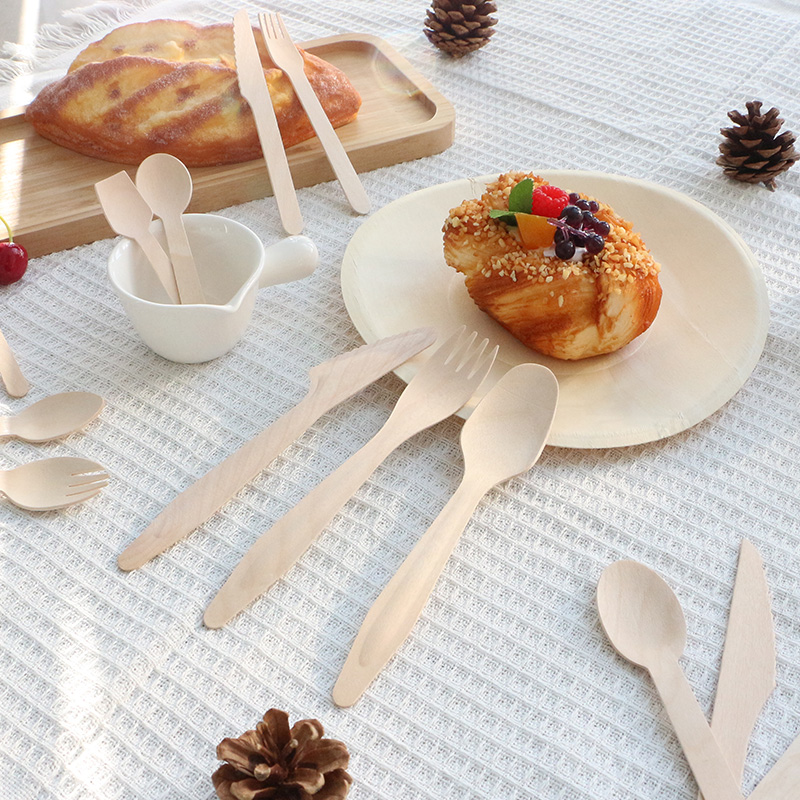 Customize Your Wooden Cutlery
Quick selection quotation
How To Customize Your Logo / Brand?
Understand Greenwood's custom service workflow for your design. We're committed to serving you well.
Product confirmation
Specification Confirmation
Process confirmation
Packaging confirmation
Samples Producing & Testing
Samples shipment & Confirmation
Samples Feedback
Contract Signing
Order Arranged
Repurchase
Additional Services
Greenwood will provide you with the following additional services. When you need a better solution, Greenwood will help you.
Integrated Procurement Plan
Product Packaging Design
Provide Product Photos And Video
Brand Planning
Logo Design
Product Marketing Solution
Service Case
Greenwood's R&D center continuously combines customer needs and market trends to introduce new cutlery shapes, and has helped more than 20 partners complete personalized designs, and solved their needs for personalized product shapes.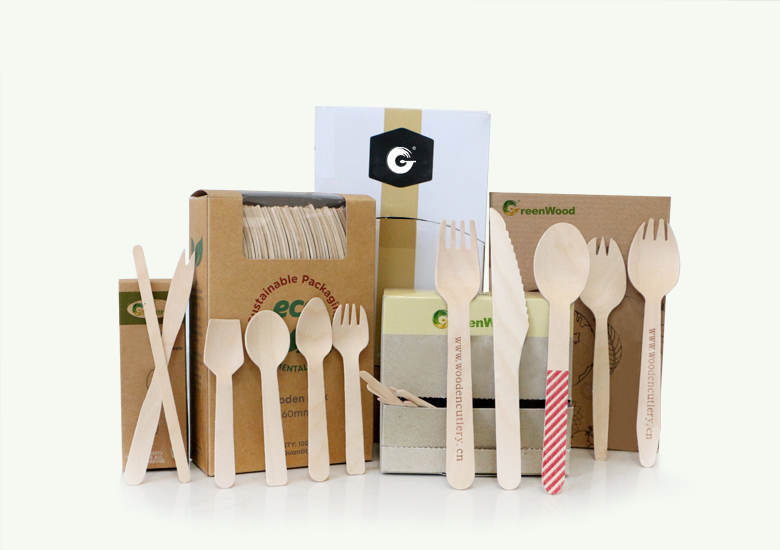 Business Model
Greenwood has transaction types suitable for various business models. Customers can enjoy bulk customization services, or become our distributors, or you can purchase Greenwood's standardized products in small quantities.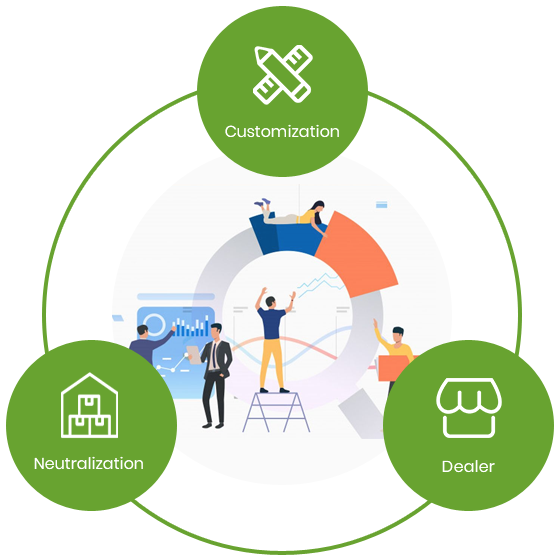 E-Sample Download
Welcome to download Greenwood's company introduction and product introduction, this information will help you understand Greenwood better.
Company profile from Greenwood

If you want to know about Greenwood Group, you can click on the right icon to download.

Jul 5,2022

Catalog from Greenwood

If you want to know the product category of Greenwood Group, you can click the icon on the right to download.

Jul 5,2022