Is Your
Eco-Friendly Disposable Cutlery

Ready?
If you're looking for a supplier who can provide stable production and high-quality, eco-friendly disposable cutlery for your large-scale procurement needs, look no further than Greenwood.

Who is
Greenwood
Greenwood ----
Leader in Eco-Friendly Disposable Cutlery Production
Greenwood has four production bases across the world offering full-service capabilities to meet high-volume orders, while our FSC 100%, BRC, BSCI, and LFGB certifications ensure that every product meets strict standards for sustainability and quality. Our cutting-edge production techniques and design and development capability have earned us a reputation as a leader in the industry. Choose Greenwood for your next large-scale, one-time purchase of wooden cutlery and join us in making responsible choices for the planet.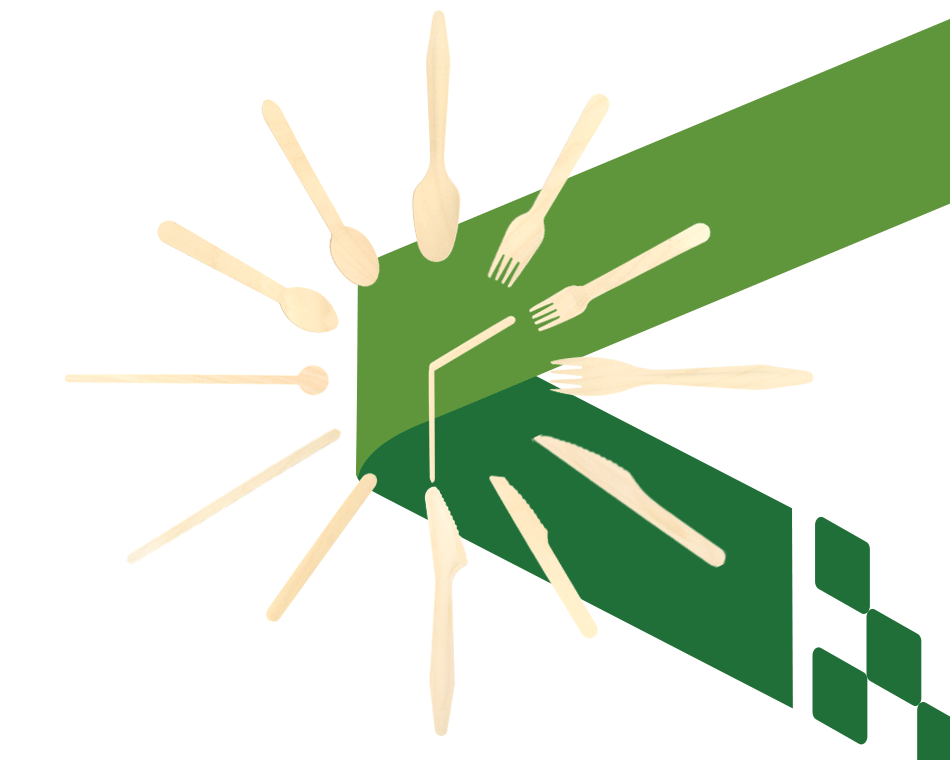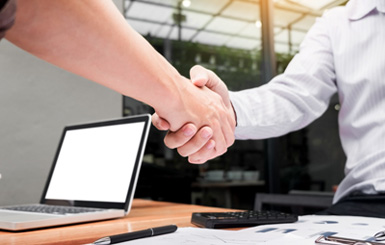 Distributors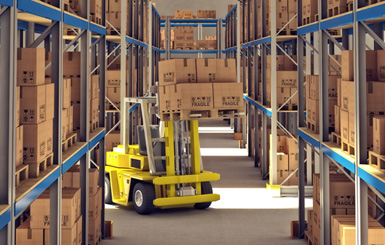 Wholesalers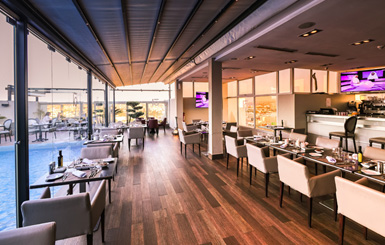 Catering Chains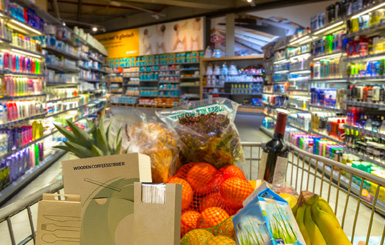 Large Retailers
At Greenwood, we manufacture over 100 sustainable, high-quality, environmentally friendly, and biodegradable disposable cutlery options. Partnering with us means you can offer your customers sustainable choices that benefit both the environment and your business.
How do You
Succeed
Greenwood Partnership

--Our Success Catalyst
Elevate your business with eco-friendly, disposable cutlery and packaging solutions from Greenwood. Our cutting-edge packaging solutions are not only environmentally responsible but also designed to give you a competitive edge in the market. With our products and expertise, you'll save time and money while growing your business. Don't settle for second-best, choose Greenwood for success.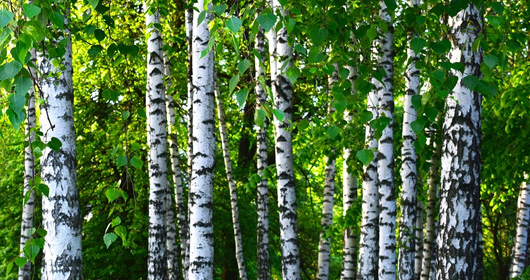 Sustainability
Innovating more sustainable disposable cutlery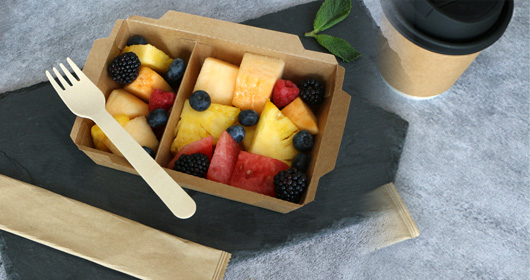 Industry-leading R&D
Responsible disposable cutlery making machine through innovation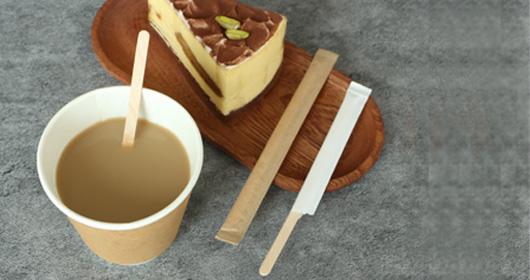 Technical Service
Optimizing the material and machine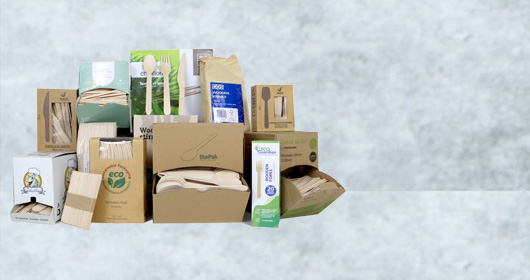 Solution
Provide comprehensive procurement solutions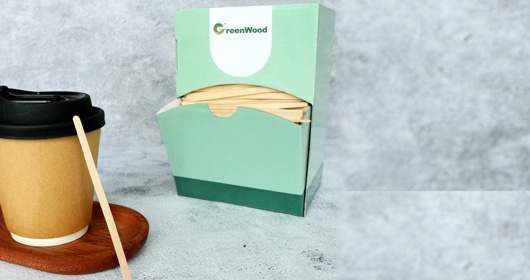 Design
Helping Eco-friendly disposable cutlery to stand out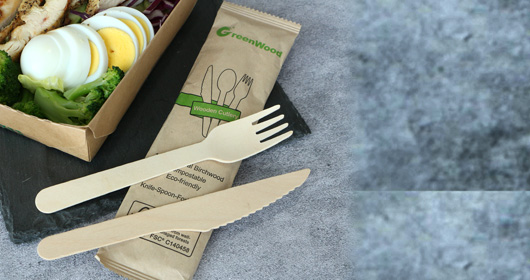 Brand
Enhancing brand performance in the eyes and hands of the consumer

Trusted by
2000+

Customers Around The World
We are proud to work with these clients and grow together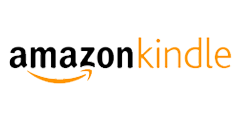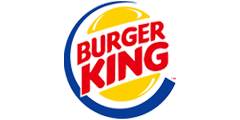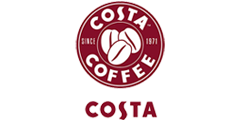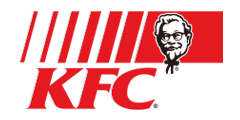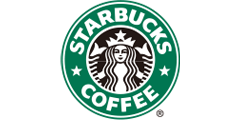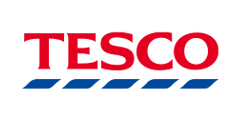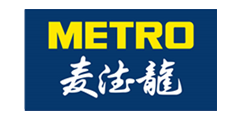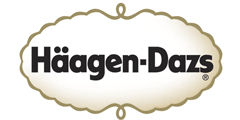 As a professional disposable wooden cutlery Group, We have several professional wooden cutlery production plants,we have been specialized in the disposable wooden cutlery customization service over 20 years. With the experience of technology origin and a strong research team, packaging, size, modeling, craftsmanship or creating new products can be completely customized according to your requirements.
To get a quote for our services, please fill out our request form with the details of your project needs. Our team will then provide you with the most competitive price. If you have any questions, don't hesitate to contact us. Thank you for your interest in our services.