The Many Uses of Bamboo BBQ Skewers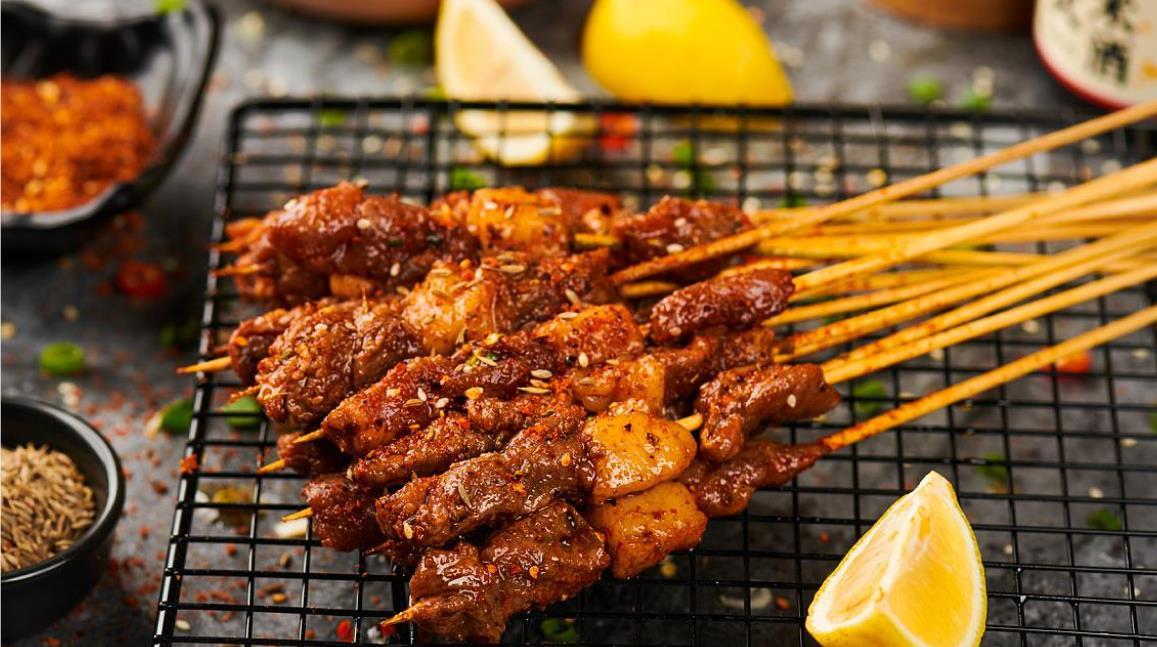 Bamboo BBQ skewers
are used in both dining and cooking and are an ingredient that any chef's kitchen should find, professional or not. Choosing eco-friendly products like bamboo is a great way to help the planet while enjoying a delicious meal with these decorative items. You can use long bamboo skewers and smaller bamboo skewers in different ways.
Why use bamboo skewers?
Besides being suitable for many purposes, bamboo is also eco-friendly because it is a renewable material.
How to use bamboo skewers?
Can be used for catering and also for home use. They're ideal for small appetizers, kebabs, appetizers, and even cocktails. They allow you to hold garnishes in place and make club sandwiches so they look delicious and delicious. You can also make kebabs with meat or fruit and use them for chocolate or cheese fondue.
You can store them in the refrigerator or freezer as they stay the same. Use bamboo at parties to serve your guests and save yourself time washing dishes that would otherwise happen.
The added benefit of using bamboo is that it can be discarded and has a much lower environmental impact than wood.
What is the most important characteristic of bamboo?
Most people know how to use bamboo skewers. There is a sharp point on one side for easy placement of food. The other side has decorative edges, depending on the type of pickaxe. They are durable and safe to use for a long time. You can put them in the trash or directly into the trash as they will eventually renew naturally.
If the bamboo straw is soaked with water, it can be used directly on the barbecue fire without burning. Plus, they're not heated like metal ones, so they'll stay cool to the touch. Smaller bamboos can be used to garnish shrimp and fruit, or used for dipping sauces. Bamboo skewers are very versatile, and once you start using them, you may find more uses for them.
Bamboo is also great for checking your baked goods in the oven. The longer length allows you to pierce the food to check that it's done without burning.
There are many uses for this versatile dining option, but even just for a simple dinner! If you want to buy bamboo sticks, please
contact us
.
Greenwood is a professional
custom disposable wooden tableware manufacturer
, our products are barbecue skewers, wooden disposable tableware, wooden forks, wooden spoons, wooden coffee stirrers, etc. After 20 years of production experience, Greenwood has mature technology in the field of wooden tableware processing. Using the log slicing molding process, no chemicals are added during the processing to ensure product quality and safety.