Where Can I Buy Knotted Bamboo Skewers?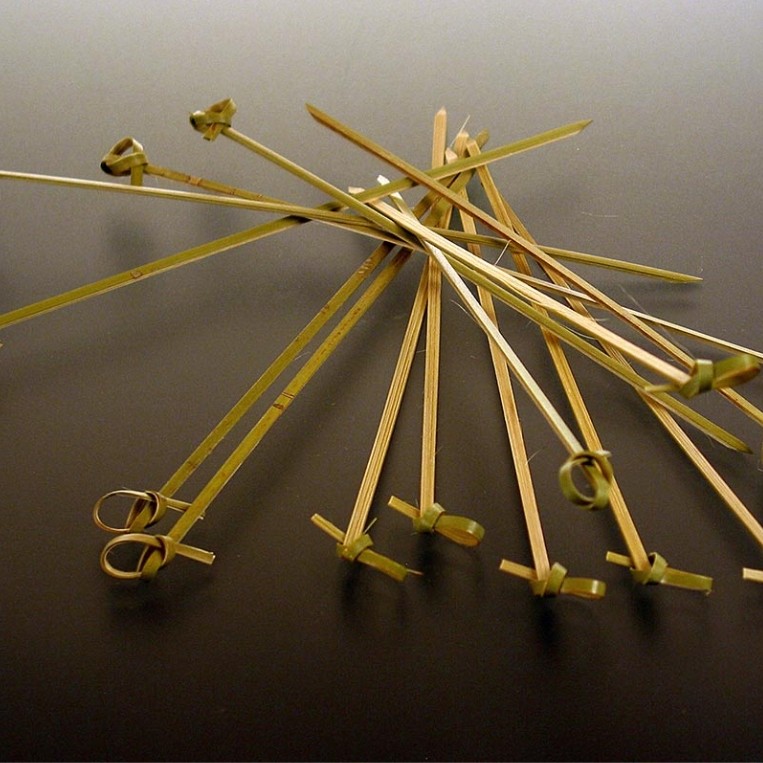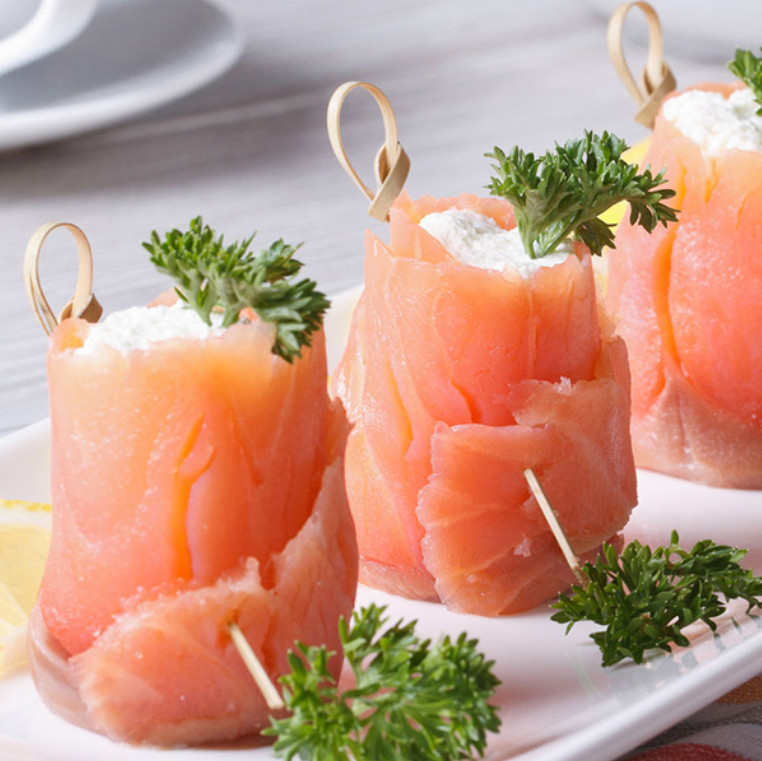 Many fine-dining restaurants, catering companies, airlines, cruise ships, as well as wedding and bar chefs, prefer to use knotted bamboo skewers and rely on knotted bamboo skewers to make their dishes more attractive. So what is knotted bamboo skewers and where can I buy them? Read on to learn more.
Made from high-quality bamboo, the knotted bamboo skewers add extra flavor to small snacks, appetizers, and cocktails. Diners love these sharp bamboo skewers for their convenience. Add an element of low-cost wow to cocktail parties, weddings, or restaurant food.
These twisted bamboo skewers make excellent sandwiches and mini burger skewers. Knotted Bamboo Skewers are perfect for fruit kebabs, fruit skewers, or salad sticks, and these all-natural knotted bamboo skewers can be used in drinks to keep the garnish from sinking. Knotted bamboo skewers really have much less impact on the ring than wooden skewers and can be handled safely. Can be refrigerated, frozen, or stored at room temperature.
What is the Function of Knotted Bamboo Skewers?
1. The sharp point is easy to use
2. A decorative twist sure to impress
3. Use a knotted bamboo stick to add the perfect finishing touch to your dessert. Sometimes called bamboo edges or knot food garnishes, they are great for appetizers and other finger foods
Things to Consider When Buying Knotted Bamboo Skewers
1. Use it as a bamboo skewer to prevent the decorations from sinking to the bottom and add a sense of fashion to your drinks
2 bamboo skewers and knotted bamboo skewers are great for small treats and snacks
3. Use them to wrap delicious sandwiches and burgers together
4. Use them in appetizers to add a stylish touch to your dishes
5. Great for fruit skewers, fruit kebabs, or mozzarella salads
6. Use bamboo skewers to add the finishing touch to your desserts
7. Can be refrigerated or frozen, stored at room temperature
Knotted Bamboo Skewers Manufacturer--Greenwood
Greenwood is a professional
custom disposable wooden tableware wholesale
manufacturer in China. We have been developing and producing biodegradable disposable wooden cutlery for 20 years. The products cover 116 kinds of bamboo and wood disposable tableware in 10 categories. Greenwood has mature and complete core technology experience, has obtained BRC, BSCI, FSC, SGS, LFGB, and other certifications, and can guarantee product quality efficiently, stably and efficiently. If you want to buy knotted bamboo skewers, please
contact us
.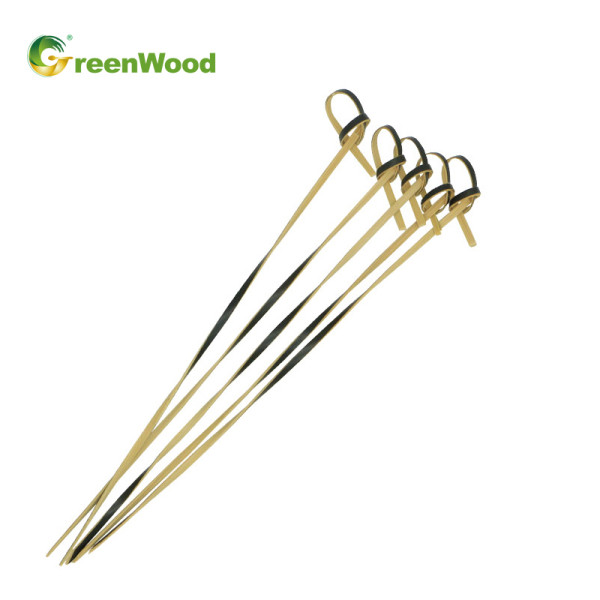 Greenwood's disposable BBQ skewers are made from environmentally friendly materials.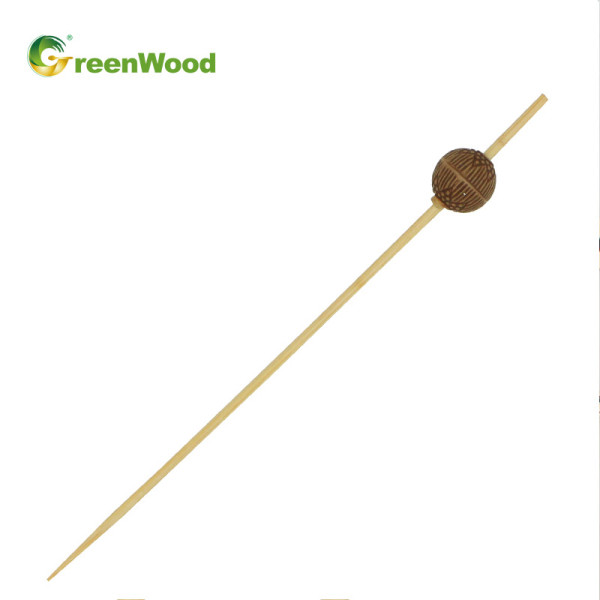 Greenwood's disposable BBQ skewers are made from environmentally friendly materials.