How Are Barbecue Skewers Made?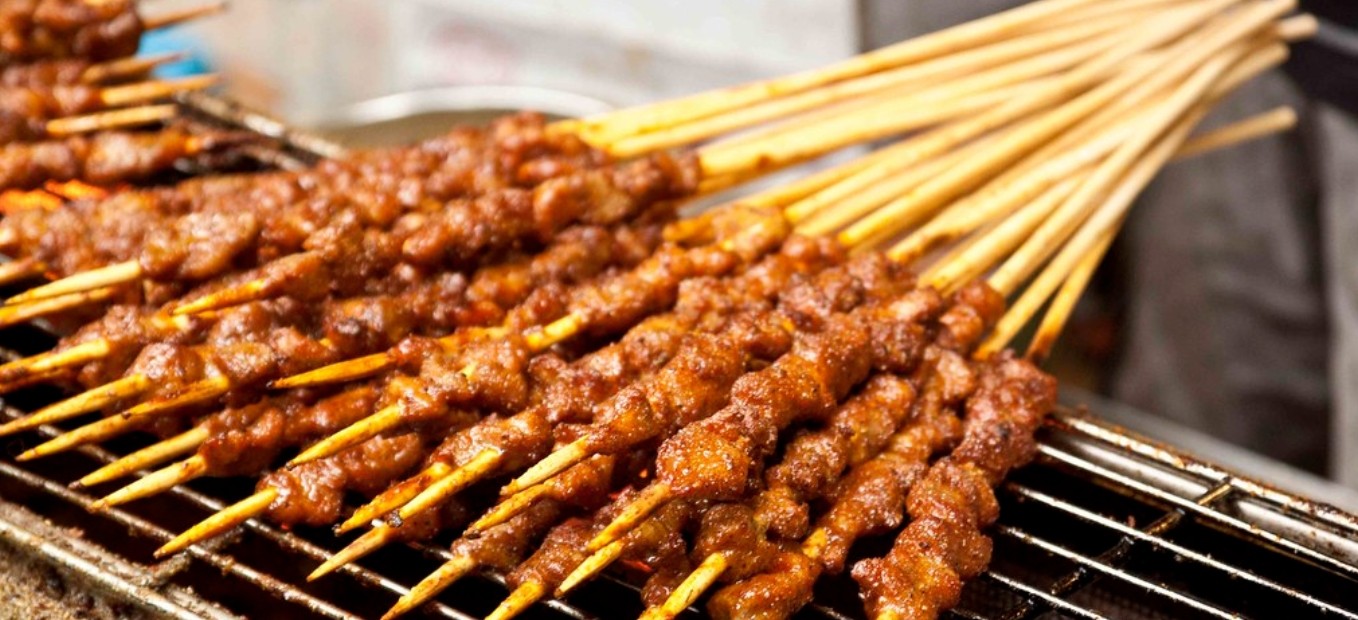 Bamboo is readily available, and many consider bamboo the best variety for making BBQ skewers, so how do you make BBQ skewers? What are the pros and cons of BBQ skewers? Read on to learn more.
How Do You Cook Skewers?
1. Acceptance of raw materials
2. Raw material storage
3. Cutting machine cutting
4. Wire drawing
5. Sharpen
6. Enter the drying room for the drying treatment
7. Moisture test
8. Pass the acceptance
9. Outer packaging and packaging workshop
Will the skewers burn when used for grilling? This mostly depends on the type of bamboo used, it also depends on how firm and thick it is.
On a forum on a related topic, someone said their skewers skipped the skewers The soaked, burnt crispy. But some people also confirmed that they had never heard of or experienced such a thing. When preparing food, they would rather feel at ease than regret it. This means that regardless of whether the bamboo skewers are soaked or not, it is recommended to buy and use high-quality bamboo skewers. High-quality bamboo skewers are usually thicker and more heat-resistant. Thus, the chances of burning the sticks on the grill are minimized.
Other tips, it is highly recommended to check the sticks or skewers frequently while cooking. Try to find the burnt parts, especially the tips of the skewers. If you notice charring, you can make some adjustments like lowering the heat or adjusting it and moving it to a lower heat area of the grill where you can still cook.
What Are the Advantages and Disadvantages of Barbecue Skewers?
One of the most popular products in the industry in recent years is the use of bamboo to create and produce various items and handicrafts. Why use bamboo as a material? Simply put, it is convenient, natural, biodegradable, easy to handle and of course very healthy. Compared with other disposable food containers and food service products, bamboo barbecue skewers can be processed in a much smaller capacity. Bacteria and microorganisms reproduce and spread slower on stainless steel skewers than on skewers.
The above has introduced the production process of bamboo barbecue skewers and their advantages and disadvantages. If you are going to buy bamboo barbecue skewers, please
contact us
.
Greenwood is a professional
custom disposable tableware manufacturer
with 20 years of experience. We have 5 production factories in China, which can complete the whole chain production of products, with an annual production capacity of 6 billion pieces. The products cover 10 categories and 116 varieties of bamboo and wood disposable tableware. At the same time, Greenwood R&D Center is also constantly researching market demand and developing more wooden disposable tableware styles that are close to market demand.