The Origin of Barbecue Skewers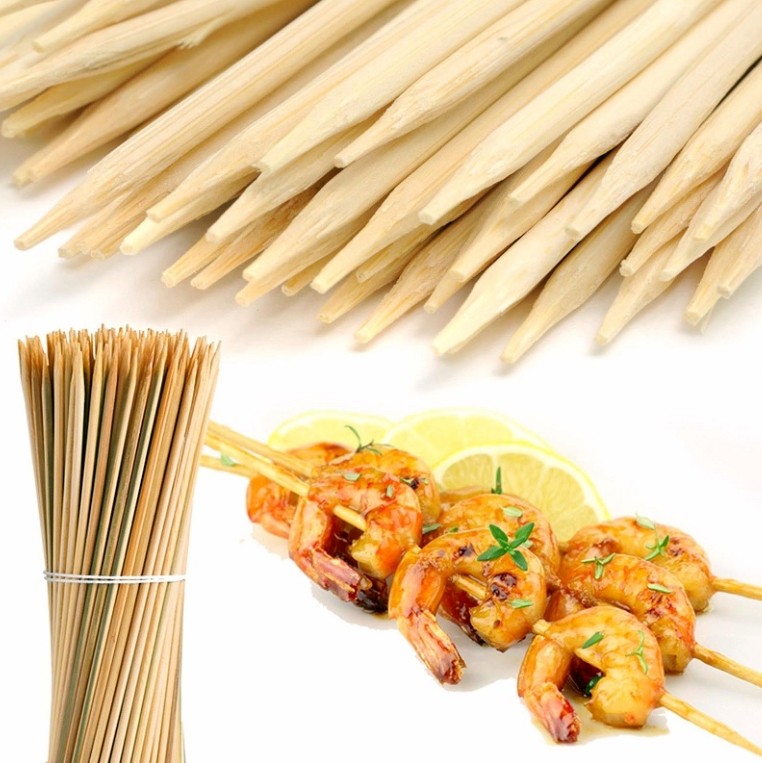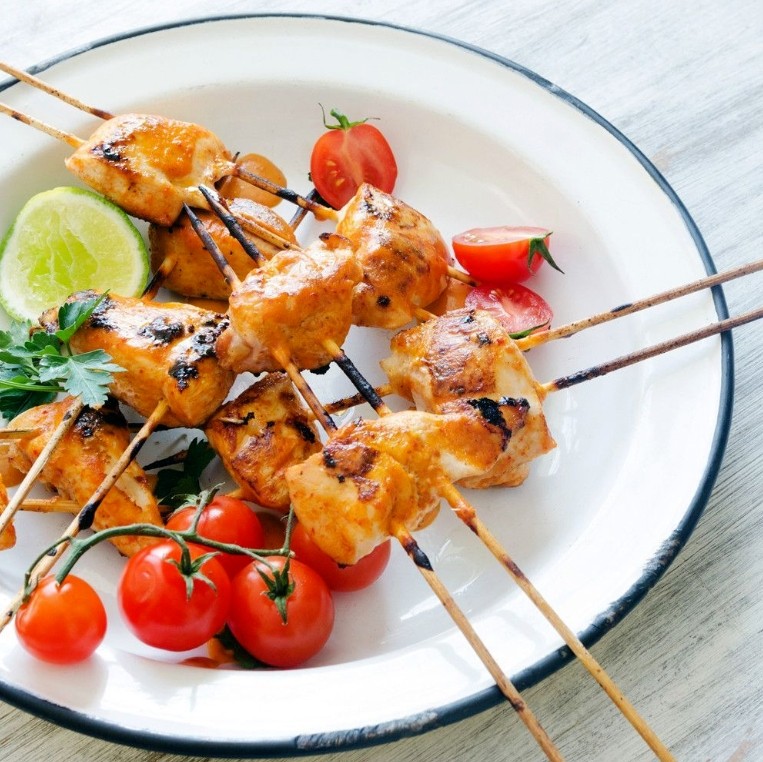 Bamboo barbecue skewers are used at many family events. Do you know the origin of barbecue skewers? What are the advantages and uses of bamboo barbecue skewers? The following articles answer these questions for you, read on to learn more.
1. Raw material acceptance
2. Raw material storage
3. Cutting machine cutting
4. Wire drawing
5. Sharpen
6. Enter the drying room for the drying treatment
7. Moisture test
8. Acceptance form
9. Outer packaging workshop
The History of Kebabs
Ever since our ancestors discovered how to tame fire, they've enriched their diets with a variety of new foods. When one of the earliest meat recipes was grilled over a flame, our ancestors discovered that the easiest way to prepare meat was to skewer it on a long piece of wood.
The first string of inventions represents only the beginning of this popular eating device. The ease of making, maintaining and using it makes it one of the most popular open flame cookers, used regularly since the dawn of time by all civilizations and nations. The tradition of using barbecue skewers has been recorded in the history of many areas.
Japan has a long history of cooking and grilling meat over charcoal, while Hawaii clashes with many Pacific traditions that require fire to grill almost everything - from meat to fruit and dill.
What is BBQ Skewers For?
Bamboo skewers keep costs down, and you can serve a lot of grilled food without having to buy a lot of reusable metal skewers. Bamboo barbecue skewers are biodegradable, eliminating the cleanup process without adding to wasteful problems, and sustainable, eco-friendly practices include replacing single-use plastic cutlery with bamboo products.
There are knotted bamboo skewers, flat bamboo skewers, and long bamboo barbecue skewers for dining and home use. They're great for making snacks, kebabs, appetizers, and even cocktails. Use bamboo twine to hold decorations in place, and you should also try using bamboo skewers to hold sandwiches and mini burgers in place so they look great and don't lose their luster. We can also use barbecue skewers to make meat skewers, fruit skewers, salad skewers, etc.
Bamboo barbecue skewers are not only versatile but also environmentally friendly, if you are looking for affordable, safe, and hygienic quality barbecue skewers, Greenwood will provide you with the best products.
Greenwood is a
custom wood tableware manufacturer
with over 20 years of experience. The products cover 116 styles in 10 categories of bamboo and wood disposable tableware. After more than 20 years of accumulation and upgrading, Greenwood has mature and complete core technology experience, and has obtained multiple certifications such as BRC, BSCI, FSC, SGS, LFGB, etc., and can guarantee product quality efficiently, stably and safely. If you want to order disposable wooden tableware, welcome to
contact us
.