Application Range of Wooden Tableware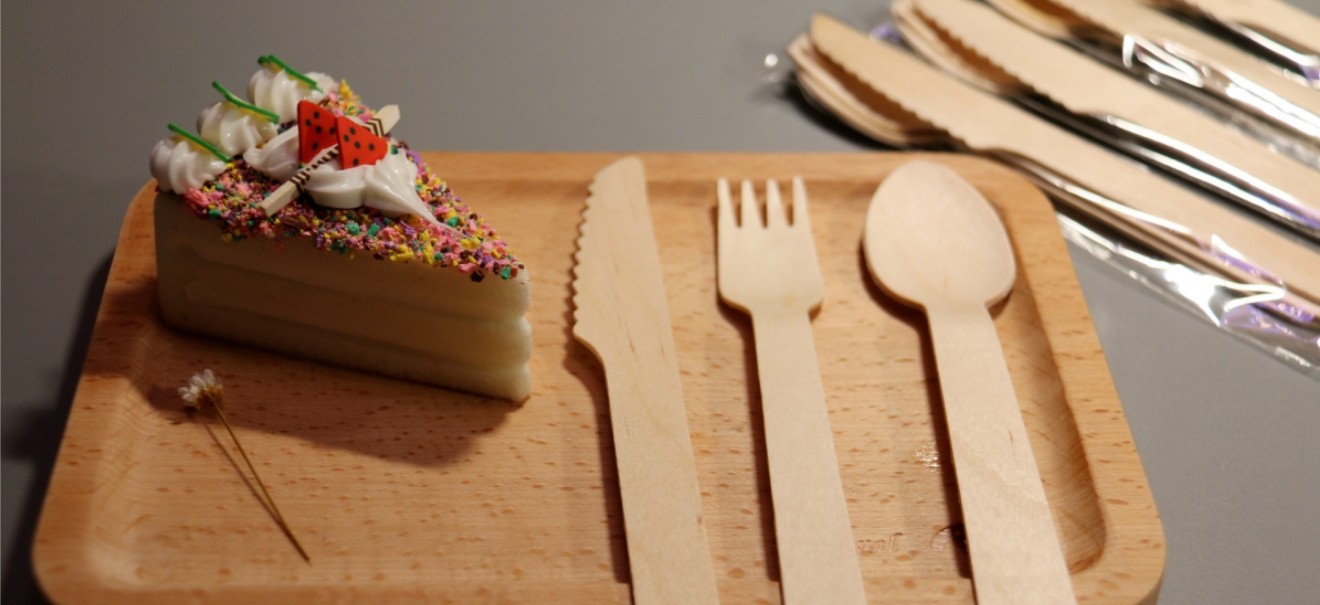 Wooden cutlery has many applications. It is ideal for restaurants, takeaway food, and hotels. Various shapes and lengths make them easy to use for a variety of meals. The versatility of wooden dinnerware means it can be used for anything from casual to formal. Its versatility allows it to be used in a variety of settings. Read on to learn more about these different types of apps.
Wooden dinnerware is often made from a variety of woods, including teak, birch, and oak. This is the most expensive option, but its environmental benefits are enormous. The material used to make it is biodegradable and can be composted in any composting environment. Plus, it doesn't contain any harmful chemicals. Another benefit of wooden utensils is their high heat resistance, making them an excellent choice for hot dishes. In addition to its strong structure, wood is porous and can absorb moisture and bacteria from food.
The main purpose of wooden utensils is to serve food. These utensils are durable and eco-friendly. They can be used for many different purposes, from serving cheese to serving soup. Wooden spoons can be used for many purposes. For example, it is often used to serve foods such as cheesecake. A wooden spoon is an excellent choice for cutting bread.
Spoons are one of the most popular types of wooden cutlery. Wooden spoons can be made from different types of wood, including coconut wood and bamboo. While it's more expensive than plastic or metal alternatives, this option is environmentally friendly and economical. Its unique design allows it to be used in a variety of applications. For example, it can be used to serve cheese or other types of food.
One of the greatest benefits of using wood cutlery is its eco-friendly properties. It contains no harmful chemicals and is made from trees. Therefore, wooden tableware is considered a natural product. It is made of birch wood and is a great choice for cooking. Unlike plastic cutlery, it doesn't make any unpleasant sounds when you eat.
As far as consumption upgrading is concerned, green environmental protection has become a social trend that cannot be ignored. With the awakening of consumers' awareness of environmental protection, many catering brands have also adjusted their marketing methods around the theme of "environmental protection".
Apart from the dishes, the most interesting thing in the restaurant is the tableware. If your restaurant's tableware is unique, customers will not only frantically take pictures, but also want to sneak away. The use of wood is more and more widely used in restaurants, which can create retro style, industrial style, and so on. Especially Japanese restaurants will use a lot of exquisite wooden tableware. Cold food can also be placed directly on the wooden serving tray, ready to eat.
Users Use Wooden Tableware for Outdoor or Party Events
Packaged knives, forks, and spoons, as well as disposable wooden cutlery and various wooden cutlery for parties. It is very suitable for parties and outdoor activities and can be freely selected with various themes. In recent years, environmental protection storms have struck, and people are paying more and more attention to the environmental protection of wooden tableware.
Buy Disposable Wooden Tableware from Greenwood
Greenwood is a professional
custom disposable wooden tableware manufacturer
in China. The products cover 116 kinds of bamboo and wood disposable tableware in 10 categories. After more than 20 years of accumulation and upgrading, Greenwood has mature and complete core technology experience and has obtained multiple certifications such as BRC, BSCI, FSC, SGS, LFGB, etc., and can guarantee product quality efficiently, stably, and efficiently. If you want to buy disposable wooden tableware, welcome to
contact us
.